Our partner factory was founded in August 1991, covers an area of 18,000 square meters, employees 300 people, including: senior title of professional and technical personnel 30 people, has passed ISO9001; ISO9002 standards and TS16949.

Company is mainly engaged in air-conditioning parts and rod end of the production and service, with automatic molding production line, assembly line and other advanced production processing equipment 320 sets, the establishment of a sound quantitative analysis, testing methods. The joints with an annual output of air conditioning parts is 38 million sets, rod end: 6 million sets.

Product views
1.Rod end bearing shell series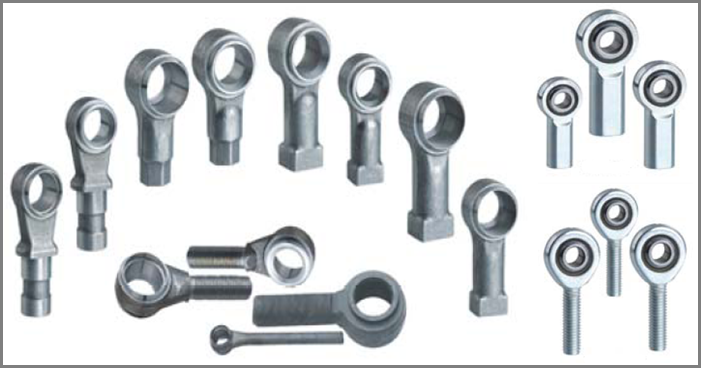 2.Trust ball rod series


3.Auto part series: steering linkage joint, rocker arm, V-shape trust rod ball, joint part of steering linkage, joint of boost cylinder, V-shaped ball assembly, V-shaped ball seat, bar shell, ect.


4.Tie rod assembly series: ball link, connectiong rod, rod assembly, etc.


5.Excavator part series: large bearing block, bearing block end cap, stainless steel flanges, etc.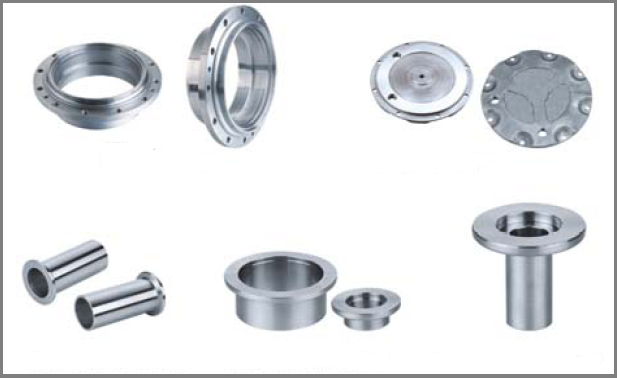 6.Cylinder joint series: forklift cylinder joint, hydraulic cylinder ring, forklift joint bearing shell, welded rod end joint bearing shell, welded hydraulic cylinder ring, forklift frame, etc.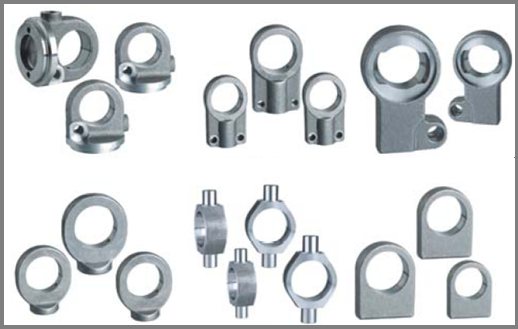 7.Air conditioner parts: brass pipe joint, copper nut, brass distributor, flow poston, filter, nozzle joint, check valve, T-shape three-way pipe, claw-shape three-way pipe, Y-shape three-way pipe, split-flow three-way pipe, bend, red copper knockout, etc.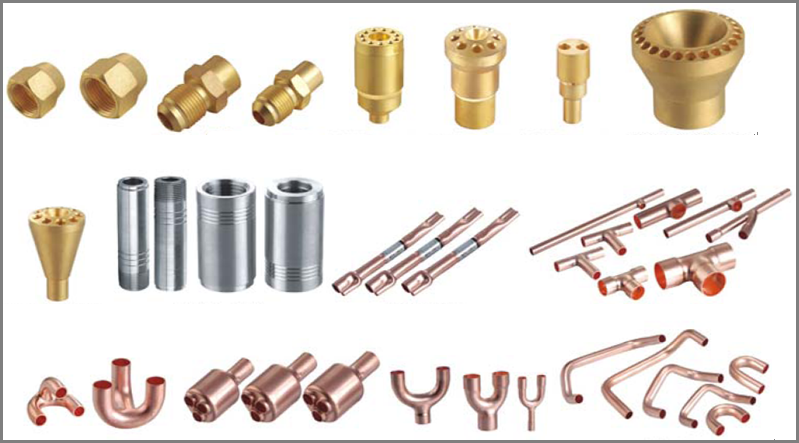 8.Other coming drawing parts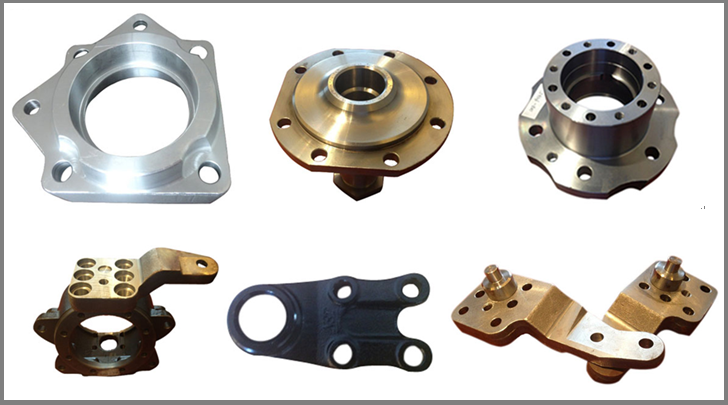 Factory views